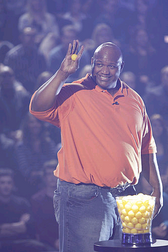 Triple Pong Plop is a challenge in Minute To Win It. The goal is to launch three ping pong balls over three dinner plates and land into a fishbowl. It was first attempted by Stephen Collier in the premiere episode which is when the record (21 seconds) was set. It has since been attempted by Matt Marr in Episode 4.
Ad blocker interference detected!
Wikia is a free-to-use site that makes money from advertising. We have a modified experience for viewers using ad blockers

Wikia is not accessible if you've made further modifications. Remove the custom ad blocker rule(s) and the page will load as expected.