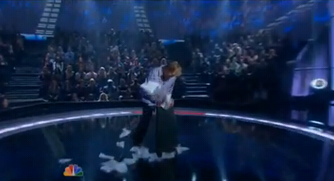 Hanky Panky is a challenge on Minute To Win It. The goal is to release all the tissues from the bag of tissues using only one hand". It was first attempted by Stephen Collier in the premier episode and the record (50 seconds) was set by Bobby DeMars in episode six. It was most recently played during the Last Man Standing special, in round one, Tony was eliminated.
Ad blocker interference detected!
Wikia is a free-to-use site that makes money from advertising. We have a modified experience for viewers using ad blockers

Wikia is not accessible if you've made further modifications. Remove the custom ad blocker rule(s) and the page will load as expected.